Need to know legals for your commercial property lease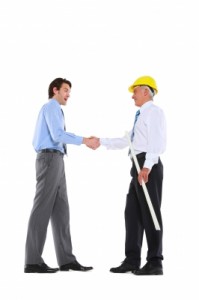 For many businesses, the most crucial legal documents relate to the leases on properties crucial to their trading.   Get the wrong lease in place and your long term liability and therefore, risk profile, goes up considerably.
Issues often arise if parties (in particular the tenant) does not understand what they're committing too – issues like rent reviews, dilapidations, assignment rights are all crucial to get right and to understand the implications of not doing so.
Getting a cost effective lawyer on board is a must.
"LawyerFair are fantastic, they found me 3 quotes from three firms. All the firms were communicative and helpful. I went with the middle quote and company and cannot rate them highly enough. I will be back to LawyerFair again for our next commercial property venture, and indeed for any area I might need legal advice."
- Martin Jenkins, Feet Plus